10/28/2013: News Bulletin
Edit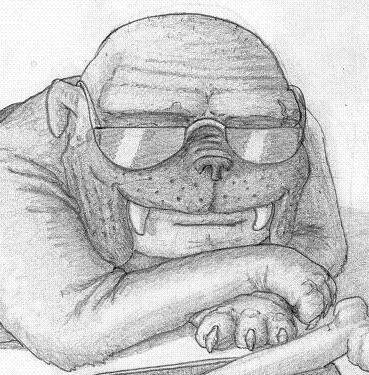 10/28/2013: Congratulations Amargaard. For showing perserverance and dedication to the wiki, you've shown that you have what it takes to make this place a clean, informative environment. Three cheers everyone! On to business.
I think that there is a distinct need here for certain pages. Any user that can tackle these projects will have my thanks. Now, currently there are two sections on this wiki. They are the Resources, and the Community. Currently we are more community focused due to a lack of effort in the resources section. I would like to impose a certain necessity on having some resources added in - however as that project is mountainous, feel free to simply add the ones you think are cool for now - we'll go back for the rest when we have the time.
EVERY RESOURCE (Excluding Icons) MUST HAVE AN IN-GAME SCREENSHOT. 
Please use the current format. For an example, see http://thehiveworkshop.wikia.com/wiki/Druid_Guide_(Model)
Now, there are so many differernt models, skins, icons, maps, spells and tools out there that I'm not listing needed pages on resources in this post. Rather I'd like to focus the spotlight on some members we do not have documented yet. These members should go without saying due to their heavy contribution to the site, their history with the site, or their participation in the community. These pages warrant either creation or require a sever overhaul.
Ralle, Rao Dao Zao, Pyritie, Darky29, and Olofmoleman
This is hopefully just a start to get the ball rolling. Once again, congrats Amargaard - keep up the good work.